Netherlands: new leadership in Thorn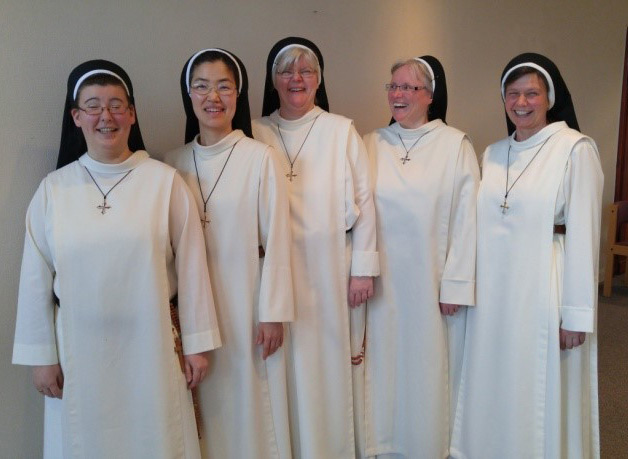 On February 12, the general chapter of the Congregation of the Dominican Sisters of Bethany, gathered in Thorn (Netherlands), elected a new general team for the term of office 2017-2023. The new members are: Sr. Katharina Magdalena Hemmers, General Prioress; Sr. Hellena Eun-Jin Jung, Substitute General Prioress; Sr. Hannah Rita Laue, Sr. Barbara Johanna Offermann and Sr. Judith Moormann, Council members.
Sr. Marjolein Bruinen, the Secretary General of the Congregation and besides Secretary General of UCESM, maintains her position.